So many people are worn out right now.
Locked away - working from home - and tired of it.
Tired of being locked away.
Shocked by the rising Covid numbers.
Staring into the abyss. Had dreams that now, are shattered.
Feeling lost, stressed and worried.
Anxious.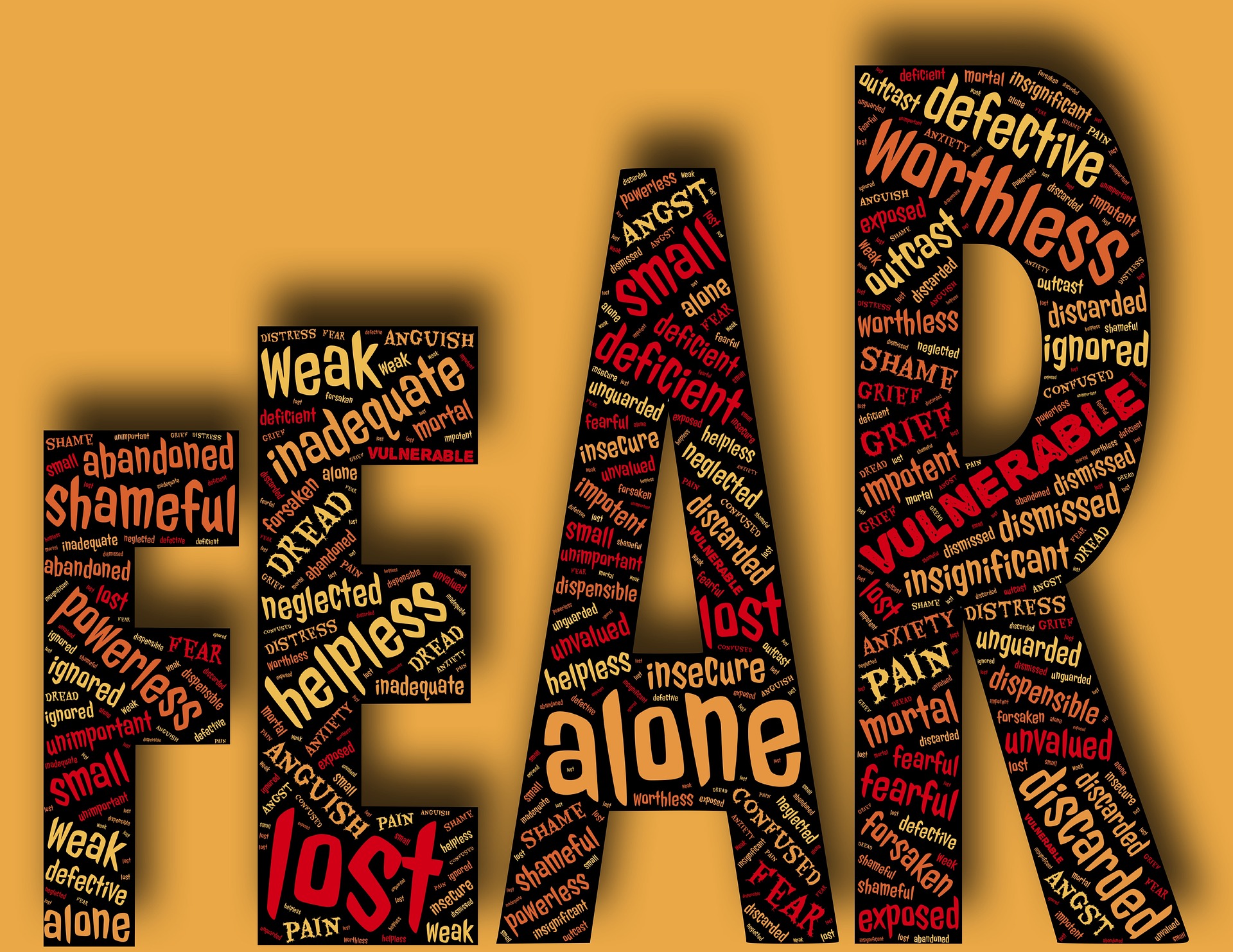 Don't know how to get through life, right now.
Negativity is gripping all of us.
The feeling of not being able to cope with Covid anymore.
How much longer - when can we get back to some form of normalcy?
It won't happen.
Life, over the past 2 years, has changed and if we are realistic, nothing will ever be the same.
We don't have any control over it, up to the point, where we can only control ourselves.
How we react to these external events.
How we control our most inner states
May be you have been there before.
It's not the first crisis that you went through. May be it is.
But there is one thing that you can do, right now.
You can DECIDE to overcome the negativity that is happening around you right now.
Focus on your most inner strength.
Focus on your former successes, and that you have managed to succeed right now.
This HYPNOSIS RECORDING has been designed to help you overcome negative feelings, and the feelings of being lost.
To get your MOST INNER STATE back in order.
To give you a sense of peace and fulfillment.
To help you realise that there is HOPE, in any situation and THAT YOU CAN SUCCEED.
Disclaimer: It is rewarding to coach and train people to break through their perceived barriers and help them achieve their goals. Hypnosis and Hypnotherapy is a powerful process and methodology to achieve that. But we need to caution you all a bit, so please read the disclaimer first.
We believe in advanced mind management processes, which includes Hypnosis, Hypnotherapy and other tools. Please be aware however, that we cannot guarantee specific results for you when you use these recordings and that the results can vary, from person to person.
But I am sure you understand this, and please feel free to contact us if you want to discuss your story with us.